The Capitalist Newsletter – January 16, 2017
SAN DIEGO CHARGERS OFFICIALLY ANNOUNCE MOVE TO L.A.; WHY THE SUDDEN CHANGE?
After 56 years of playing football in San Diego, the Chargers are officially moving to Los Angeles. Nothing crazy about that – except for the fact that the St. Louis Rams just moved to L.A one year ago. Now, a city which just two years ago had no professional football teams will suddenly have two. Why would the Chargers move to a city which already has a football team?
Read The Capitalist's Take Here
---
CHINA CHECKS TRUMP; ONE CHINA NOT A BARGAINING CHIP
China's Foreign Ministry firmly pushed back Saturday against President-elect Donald Trump's suggestion that the "One China" policy on Taiwan is negotiable, calling it the "political foundation" of the relationship between the US and China. China views Taiwan as a renegade province and, since 1979, the US has acknowledged Beijing's claim that Taiwan is part of China, with US-China relations governed by a set of protocols known as the "One China" policy.
---
SPACES FINALLY LAUNCHES FIRST ROCKET SINCE FALL EXPLOSION
SpaceX launched 10 satellites to orbit today (Jan. 14) in a rousing return-to-flight mission that also included a rocket landing on a ship at sea. SpaceX's two-stage Falcon 9 rocket lifted off from a launch pad just a few hundred meters from the scenic California coastline here today at 12:54 p.m. EST, carrying 10 communications satellites to low-Earth orbit for the Virginia-based company Iridium. After a week of heavy rain and strong winds, only a few clouds obscured the view of the rocket as it climbed skyward.
---
Closing Bell
– Friday, January 13th
Markets Steady, Dow Dips After Bank Majors Report
Big Insider Trades
– Live Nation Entertainment, Inc. (LYV) President Michael Raplino Sells $3.8m
-Retractable Technologies, Inc. (RVP) CEO Thomas Shaw Buys $1.78m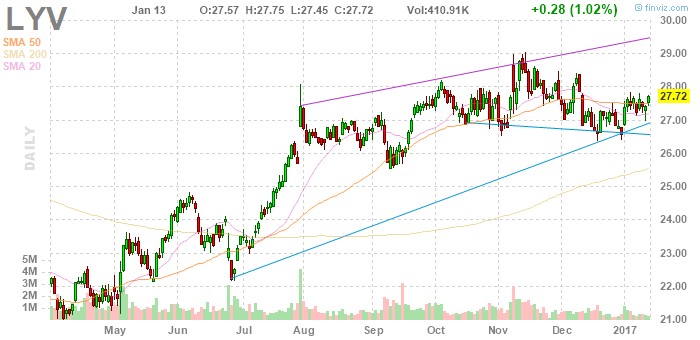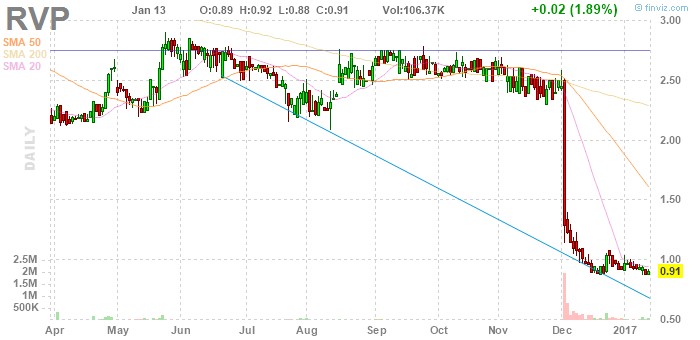 Winners & Losers
– Globus Maritime Ltd. (GLBS) Streaks UP (135.83%) After Announcing that its Previously Disclosed Private Placement and Conversion of Debt Will Not Occur as Planned
– Uranium Resources, Inc. (URRE) Falls DOWN (19.49%) After Analyst Downgrade
The TIP Sheets
– Friday, January 13th
– DexCom, Inc. (DXCM) Soars UP (25.91%) After Diabetes Product Gets Medicare Approval. Expect Shares to Continue UP
Unusual Volume
– Sanchez Energy Corp. (SN) Jumps UP (29.20%) on 17m Shares Traded Following a Strategic Partnership with a Leading Private Equity Company to Acquire Eagle Ford Shale Assets from Anadarko Petroleum. Expect Shares to Continue UP