The Capitalist Newsletter – March 20, 2017
CONSTRUCTION FOR U.S./MEXICO BORDER WALL BEGINS TAKING BIDDING PROPOSALS
Despite massive protests and anger across the country, President Trump is sticking to his core campaign promise and building his infamous border wall. At least, he's moving forward as though the wall is coming. While there are still many hurdles to overcome, Trump — through the Customs and Border Patrol — has started taking bids for construction of the wall. And the president has some pretty specific requirements… What are those requirements? And what can we expect moving forward?
Read The Capitalist's Take Here
Read More at Wall Street Journal
---
G-20 SUMMIT DROPS ANTI-PROTECTIONIST PLEDGE AS PRICE OF U.S. ASSENT
Finance chiefs of the world's largest economies set aside a pledge to avoid protectionism and signed up to a fudged statement on trade instead, in response to the Trump administration's call to rethink the global order for commerce. Group of 20 nations said in a communique on Saturday that they are "working to strengthen the contribution of trade to our economies." While the U.S. didn't get all it wanted
---
MAN SHOT DEAD AT PARIS AIRPORT AFTER TRYING TO GRAB SOLDIER'S GUN
French soldiers shot and killed a man who tried to steal a soldier's gun at Paris Orly airport on Saturday, leading to the evacuation of thousands of travelers. No one else was hurt in the apparent attack that came as France is engulfed in a contentious presidential campaign in which national security and immigration have taken center stage. The attempted attacker was known to security forces and a police source described him to Reuters as a radicalized Muslim.
The attacker had earlier shot a police officer in the face during a traffic stop in a Paris suburb and then stole a woman's car at gunpoint to head to Orly.
Read More at Wall Street Journal Here
---
Closing Bell
– Friday, March 17th
Markets Tick DOWN as Financials Sell Off in Wake 0f Rate Hike
Big Insider Trades
– Facebook, Inc. (FB) Director Jan Koum Sells $57m
– Equus Total Return, Inc. (EQS) CEO John Hardy Buys $1.2m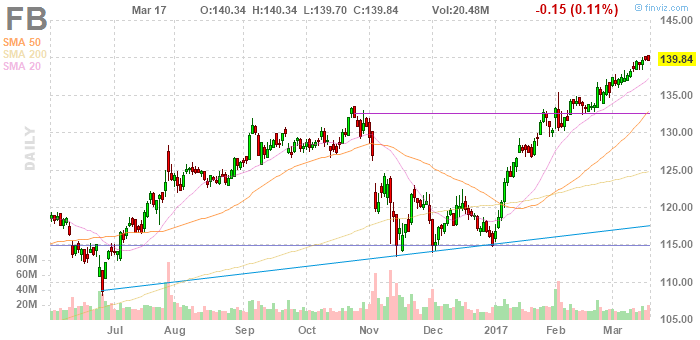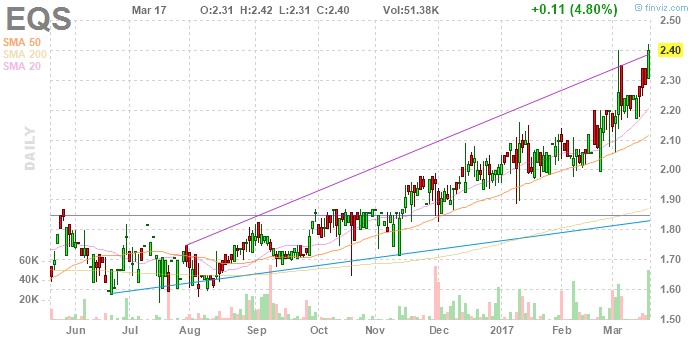 Winners & Losers
– Pulmatrix, Inc. (PULM) Shoots UP (32.05%) After Reporting Stellar Q4 Earnings Following a Strong Year
– Esperion Therapeutics, Inc. (ESPR) Tumbles DOWN (20.17%) on Amgen Heart Study; Seen as 'Counterintuitive' on Pricing
The TIP Sheets
– Friday, March 17th
– AmTrust Financial Services, Inc. (AFSI) Slides DOWN (18.65%) Upon Admission of Errors. With a Class Action Lawsuit Approaching, Expect Shares Continue DOWN
Unusual Volume
Amgen, Inc. (AMGN) Slips DOWN (6.38%) on 24m Shares Traded After Cholesterol-Fighting Drug Fails to Significantly Lower Mortality and Heart Attack Risk, and Costs More than Most Insurers are Willing to Pay. Expect Shares to Continue DOWN