The Capitalist Newsletter – October 11, 2016
WHOLE FOODS EXPANDING INTO LOW-INCOME AREAS; TESTS NEW STRATEGY
Whole Foods is expanding into new markets (and unfamiliar territory) by moving into low income neighborhoods. Can the company, often nicknamed "Whole Paycheck" for its high end inventory (and prices) expect to survive in an area where residents can't afford the usual Whole Foods price tag? Will the store thrive or starve? ….
Read The Capitalist's Take Here…
Read More at The Wall Street Journal
---
WARREN BUFFETT HAMMERS TRUMP ON TAXES
Billionaire Warren Buffett released some of his personal tax information in response to Donald Trump's attack on his tax deductions and criticized the Republican nominee for not sharing his own tax returns.
---
SAMSUNG HALTS PRODUCTION OF NOTE 7 AFTER MORE FAULTY BATTERIES REPORTED
When Samsung Electronics introduced its sleek, high-end Galaxy Note 7 smartphone in August, one of its senior executives called it "the most intelligent smartphone that we have ever created." Today, that model — which the South Korean electronics giant was counting on to help it close the gap with Apple, its biggest rival — looks more like an expensive problem that will not go away…
Read More From New York Times Here
Read More From The Wall Street Journal Here
---
Closing Bell
-Monday, October 10th
Crude Rallies, Leads Stocks to Higher Gains
Big Insider Trades
– Microsemi Corp. (MSCC) CEO, CFO, & COO Continue to Unload Shares; Sell $1.6m
-Community Healthcare Trust, Inc. (CHCT) CEO Timothy Wallace Buys $255k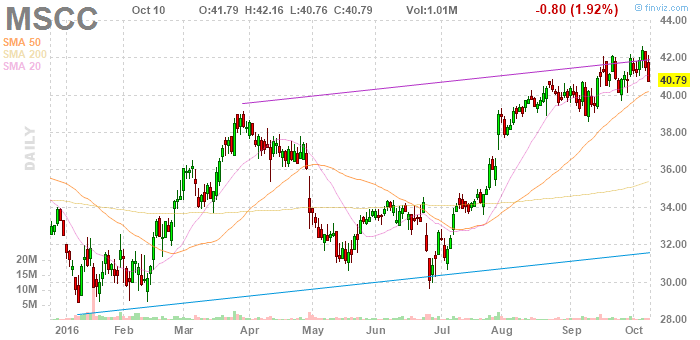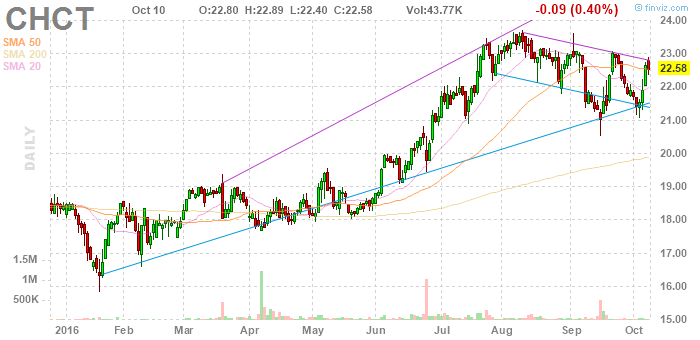 Winners & Losers
– Gas Natural, Inc. (EGAS) Shares Jump UP (64.71%) After Agreeing to be Acquired for $196 Million
– Twilio, Inc. (TWLO) Drops DOWN (14.13%) After Company Says it Wants to Sell More Equity in a Secondary Offering
Most Talked About
Netflix, Inc. (NFLX) Considered Strong Sell Upon Receiving a Sell Rating After Buyout Speculation Inflates Share Prices
The TIP Sheets
-Monday, October 10th
– Exelixis, Inc. (EXEL) Announced Its New Drug Cabometyx Outperformed Pfizer's Sutent in Kidney Cancer Clinical Study; Has Potential to Become First-Line Treatment. Shares Should Begin to Rise UP
Unusual Volume
– Twitter, Inc. (TWTR) Flops Down (11.54%) on 105 Million Shares Traded After All Suitors Walk Away. Twitter Needs to Find a Buyer or Make Another Big Deal for The Company to Survive. Look For Shares to Continue DOWN