The Capitalist Newsletter – October 31, 2016
TWITTER SHUTTERS VINE BEFORE ANNOUNCING JOB CUTS; IS THIS THE END OF TWITTER?
When Twitter acquired Vine in 2012 in an attempt to bring video to social media, hopes were high. Twitter was thriving with an ever expanding user base and Vine was all the rage. The $30 million price tag seemed like a steal. Now, Twitter is officially closing vine down. Is this a sign of things to come? Can Twitter be far behind?
Read The Capitalist's Take Here
---
DRAFTKINGS & FANDUEL FINALIZING TERMS OF IMMINENT MERGER
DraftKings and FanDuel, the two dominant players in the daily fantasy sports industry, are finalizing terms of a merger, multiple sources with knowledge of the discussions told ESPN on Friday.
---
ARMED OCCUPANTS OF OREGON WILDLIFE REFUGE ACQUITTED
In a surprise verdict, a jury has found all seven defendants not guilty of charges linked to their 41-day, armed occupation of Oregon's Malheur National Wildlife Refugeearlier this year. The courtroom quickly descended into chaos…
---
Closing Bell
-Friday, October 28th
Stocks Close Lower After New Clinton Probe Opens
Big Insider Trades
– Alphabet Inc. (GOOG) CEO Larry Page Sells $27m
– Freeport-McMoRan, Inc. (FCX) Director Courtney Mather Buys $1.6m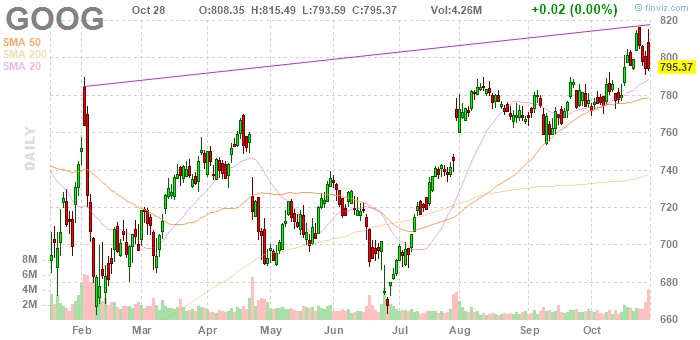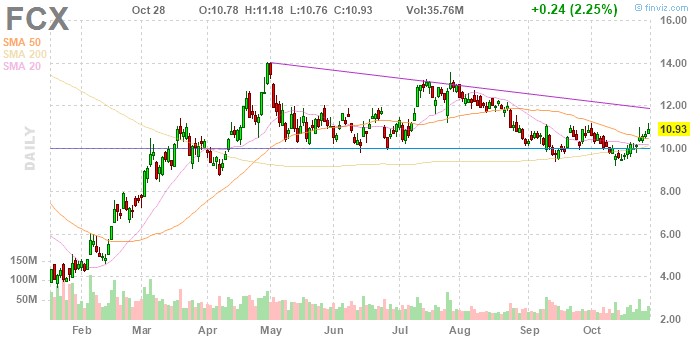 Winners & Losers
– Gravity Co., Ltd. (GRVY) Skyrockets UP (115.38%) After Stellar Q3 Earnings Report
– Opexa Therapeutics, Inc. (OPXA) Plummets DOWN (69.12%) After Phase 2 Trial Misses Endpoint
The TIP Sheets
– Friday, October 28th
– McKesson Corporation (MCK) Falls Down (22.67%) on Disappointing Quarterly Results and Downbeat Outlook for Future Drug Prices. Shares Should Continue DOWN
Unusual Volume
– Amgen, Inc. (AMGN) Tumbles DOWN (9.58%) on 18m Shares Traded After Relatively Strong Financial Results Take a Back Seat to Flagship Drug's Future Pricing Problems. Investors Fear the Company Will Struggle to Replace Lost Revenues. Look For Shares to Bounce Back UP